Your new BBQ experience starts here
Vine wood for grilling and exceptional barbecues
Your new BBQ experience starts here
Vine wood for grilling and exceptional barbecues
Your new BBQ experience starts here
Vine wood for grilling and exceptional barbecues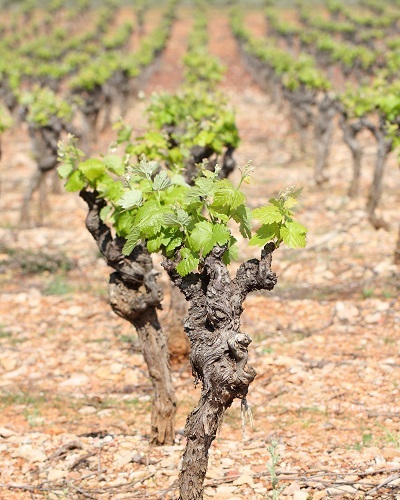 Grapevine wood
Your new smoking woods
100% sustainable 100% local
100% natural 100% eco-friendly
More information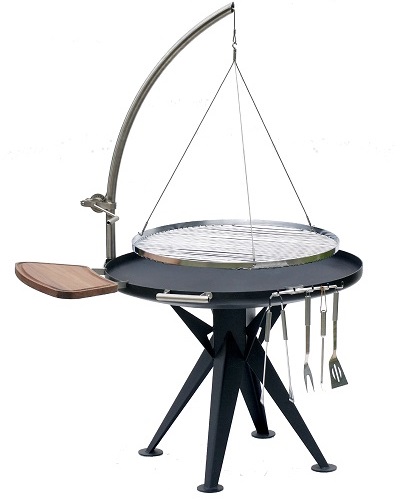 Exceptional barbecues
Top of the range made in Denmark
Built to last
Unique design
More information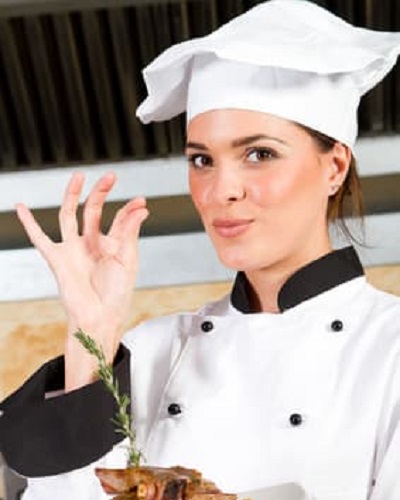 Where to buy
On line
In Store
Our showroom
More information
Grapevines instead of charcoal
We use the wood from pruning in the vineyards
Climate-friendly

smoking woods

Does not come from forests and therefore does not contribute to deforestation or climate change
Resulting from the
valorization

of the vineyards

100% sustainable – 100% local – 100% natural – 100% eco-friendly
Flavors

your grills

Outstanding aromas for grilling and smoking at the same time
Easy

to use

Clean, it doesn't dirty your hands
Grapevine wood,
the excellent
100% sustainable alternative

to charcoal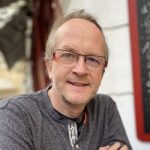 "You enjoy BBQ cooking with friends and you also like nature ?  We also do. So why do you still use charcoal  that destroys forests ?
Our values :  sustainability, circular economy, respect for nature.
We value the vine prunings in the vineyards. Grilling with grapevines brings you exceptional flavours and is so much healthier for you, for the forests, for the nature.
Don't change anything about your cooking habits, just change your heating source, it's your gesture for the planet."
SALE OF HIGH-END

BARBECUES
MADE IN DENMARK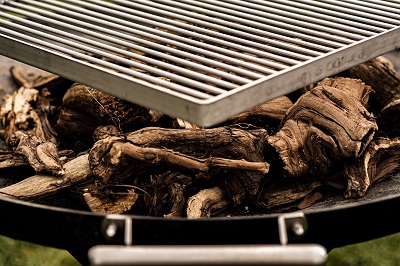 built to last
Quality and thickness of materials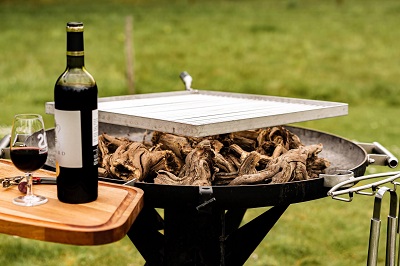 Unique design
To beautify your garden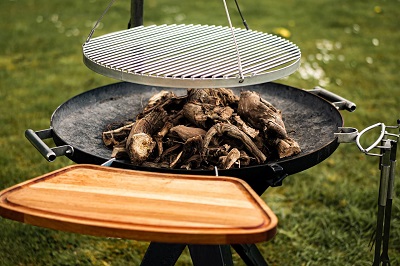 Well thought out accessories
Plancha / wok / spit / windscreen / covers /…