The "Maison Goffinet" was founded in 1997, it became Barbecue & vigne Ltd in 2010. We propose you our top quality barbecue selection and our typical aromatic fuel, dry grapevine. It's the favourite smoking wood of barbecue lovers and all gourmet people.
1997, the initial idea : dry grapevines.
We are the only company in Belgium to offer these authentic products for grill lovers. We care ourself for all the different steps leading to final product.
We raise grapevines that are pulled out by well kwown wine producers who manage their vineyards. We proceed to a selection and we gather them. Afterwards, they are sawed and packaged after a short drying period.
Our grapevine wood is sold trough retail stores, in logs of + – 6 to 8 " or reduced in chips.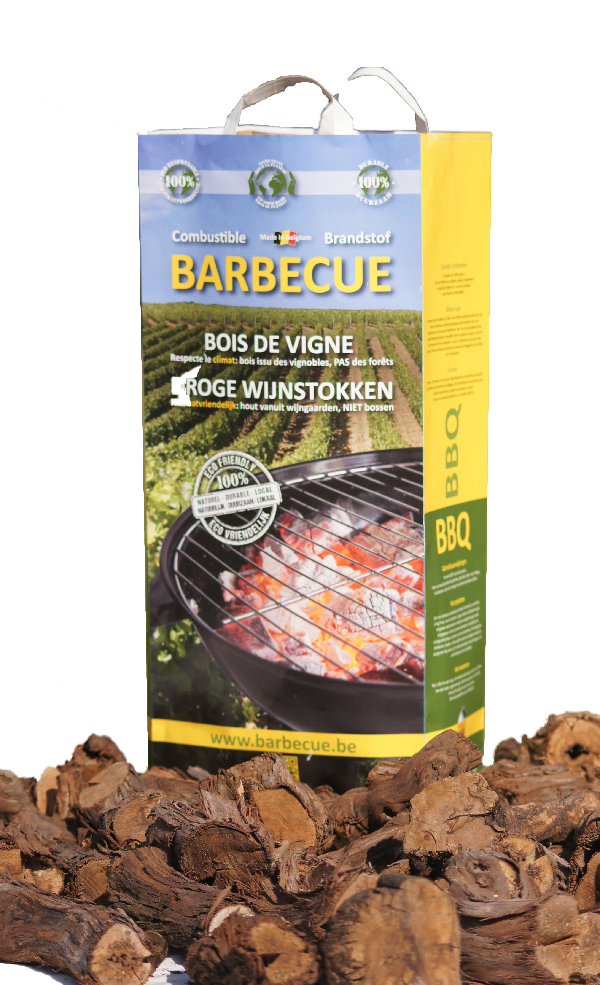 Since 1997 we have been offering our selection of high quality barbecues and an exceptional way to grill, with grapevine wood.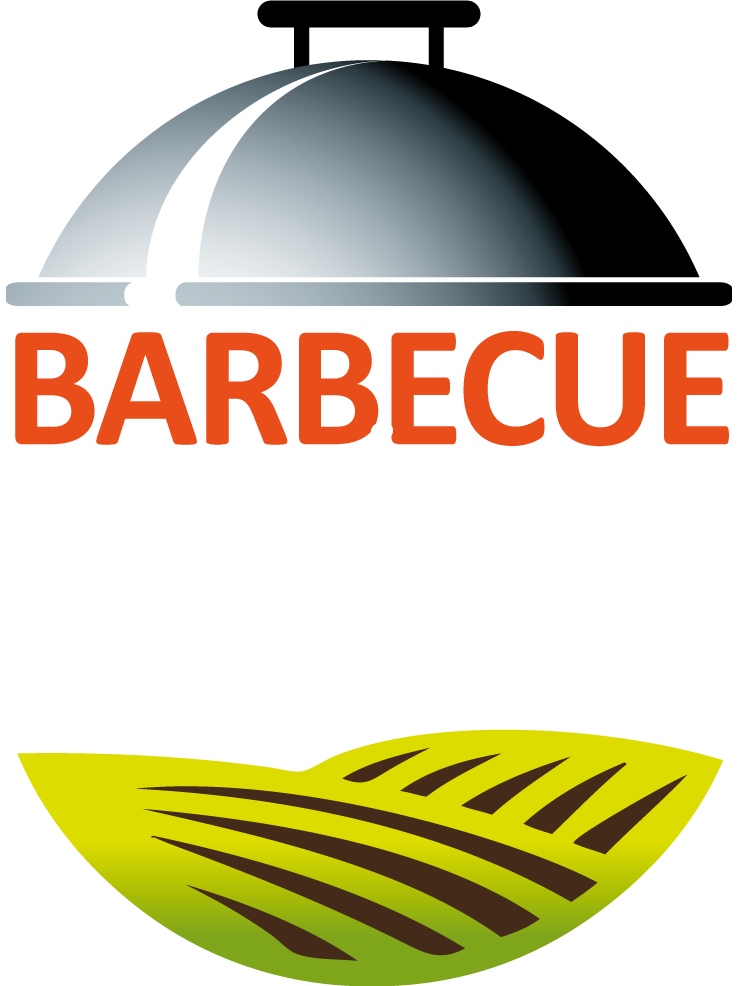 It is the ideal natural wood for grilling and smoking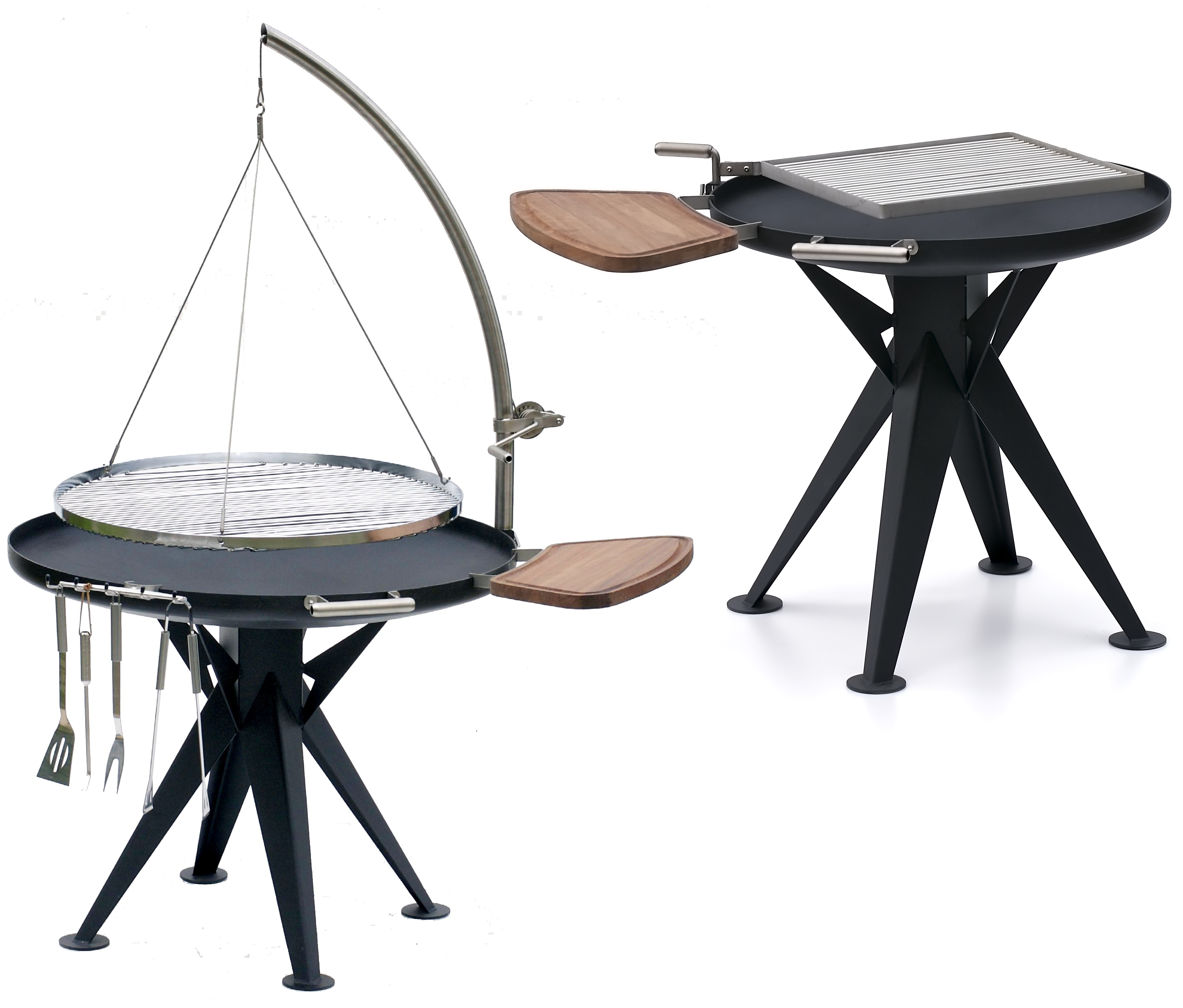 2017, the logical continuation : a barbecue range as beautiful as performing
20 years experience has allowed us to select for you this exceptional barbecue range. Easy to use and clever, their unique design enhances your garden.
The materials chosen and their thickness guarantee you many years of use and pleasure.
Made in Denmark and not in Asia, for results that meets your expectations.