Barbecues
Top quality – Unique design
Barbecues
Top quality – Unique design
Barbecues
Top quality – Unique design
These BBQs adapt to you, not the other way around
Your best summer evenings
Available in several diameters (60, 80, 100, 120cm) these barbecues are equipped with a square or round, suspended and pivoting grill.
It's up to you to choose the configuration you prefer.
Thanks to its ingenious fastening system, the grid can be moved laterally and vertically with the fingertips.
A hole in the center of the barbecue allows for easy removal of ashes.
Many accessories complete our barbecues and allow you to vary the pleasures
Ergonomics, ease of cleaning, longevity, these barbecues will make you spend your best summer evenings. The quality and thickness of the materials guarantee years of pleasure and peace of mind.
Barbecue
You are 2 or you have invited 20 people? No stress with these adaptable barbecues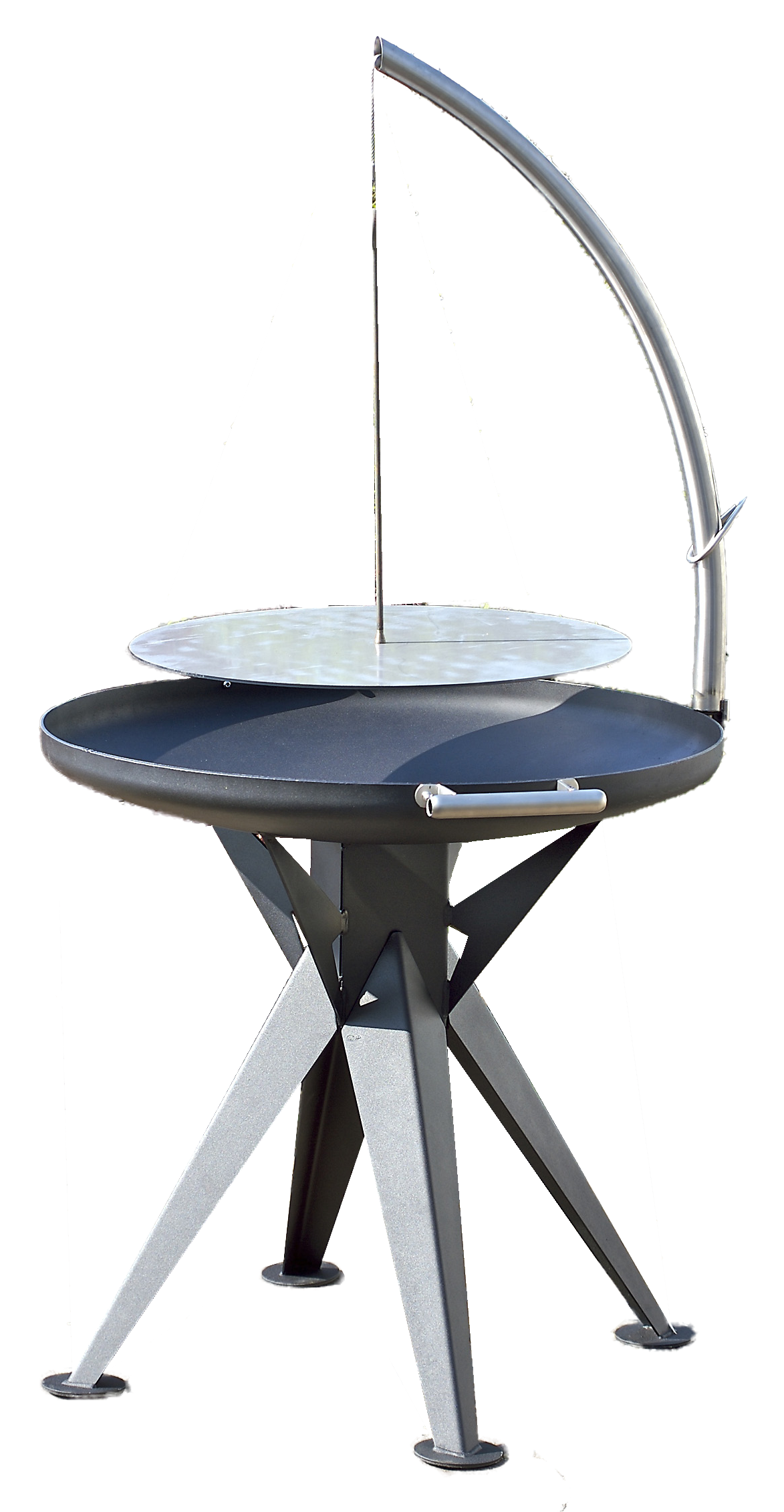 Plancha Grill
Vary the pleasures with our accessories and transform your barbecue into a superb plancha
Firepit Grill
Firepit ? Barbecue ? You decide how the evening unfolds.